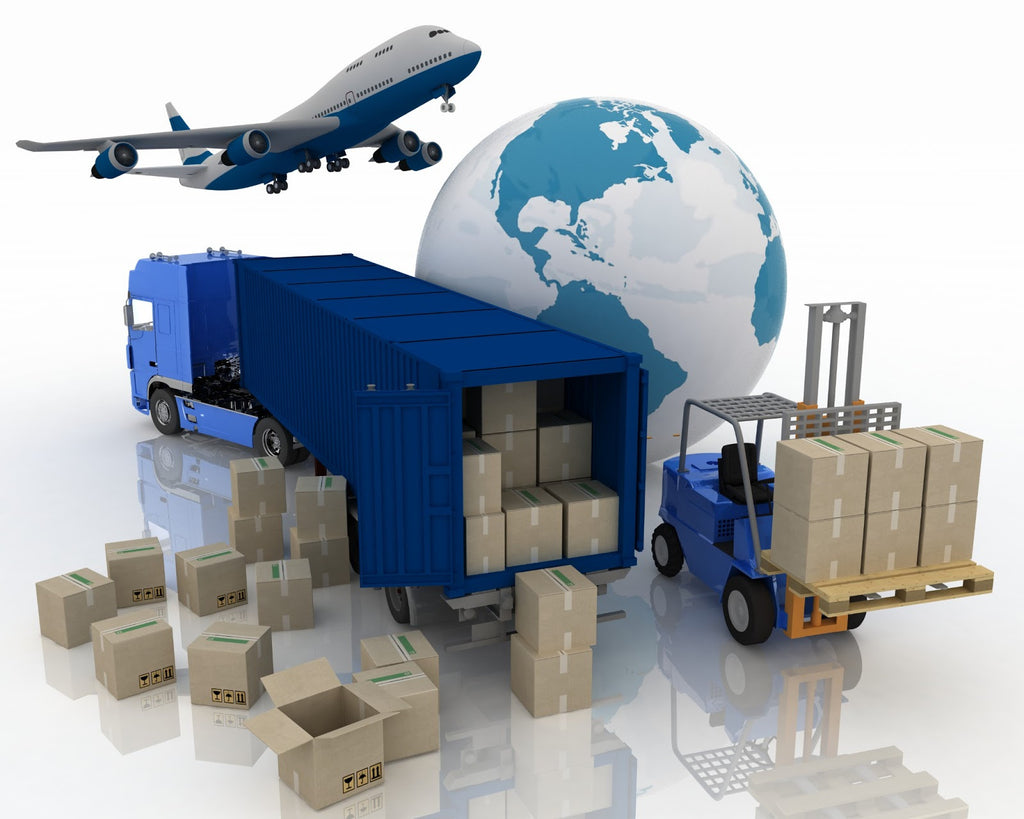 $8 Shipping fee
This is the page to pay additional shipping charge. You may add this item to cart and proceed to payment. You can checkout as if you are purchasing an item. The $8.00 USD shipping charge will be made after you complete the purchase.
Please also make sure you include your original shipping number onto the
note
section during checkout. For example, if your original order number is 1234, please type #1234 in the note section during checkout. This will help us determine who paid for this item!